Get Exclusive e-Commerce Tips
Receive the same Tips I used to Grow a 7 Figure e-Commerce Business
*We respect your privacy and Do Not Spam.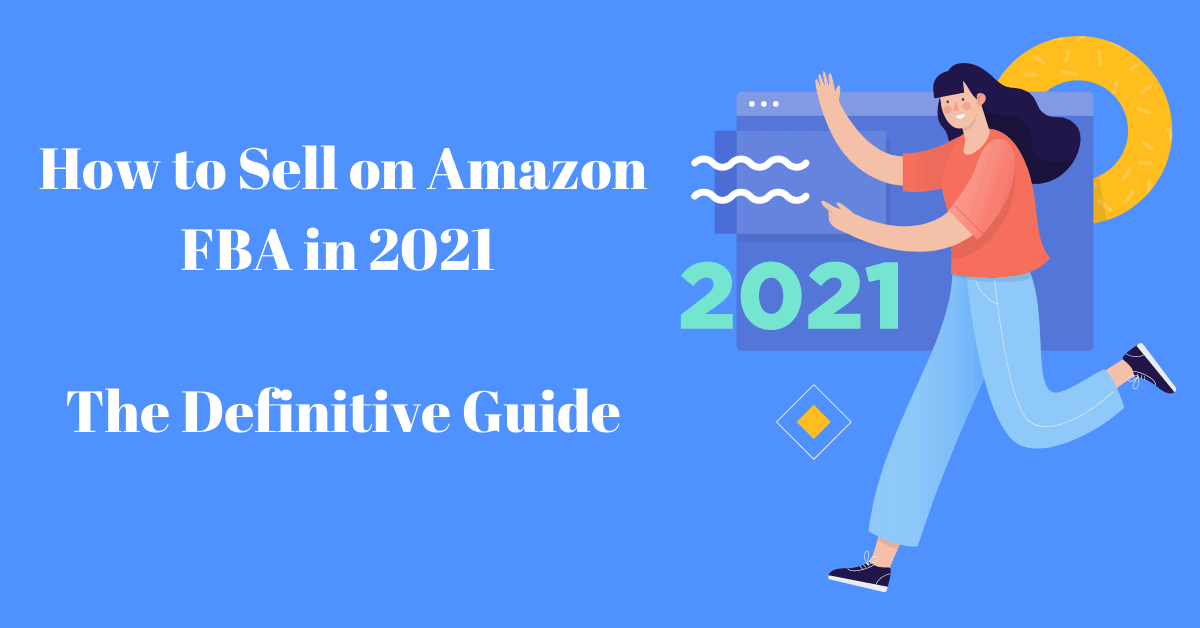 Amazon FBA
In this post I'm going to show you how to sell on Amazon FBA.
(Step-by-Step)
In Fact, this process has helped me grow a 7-Figure Amazon Business and gain Financial and Location Independence.
And in today's post I'll show you exactly how I created it.
Continue Reading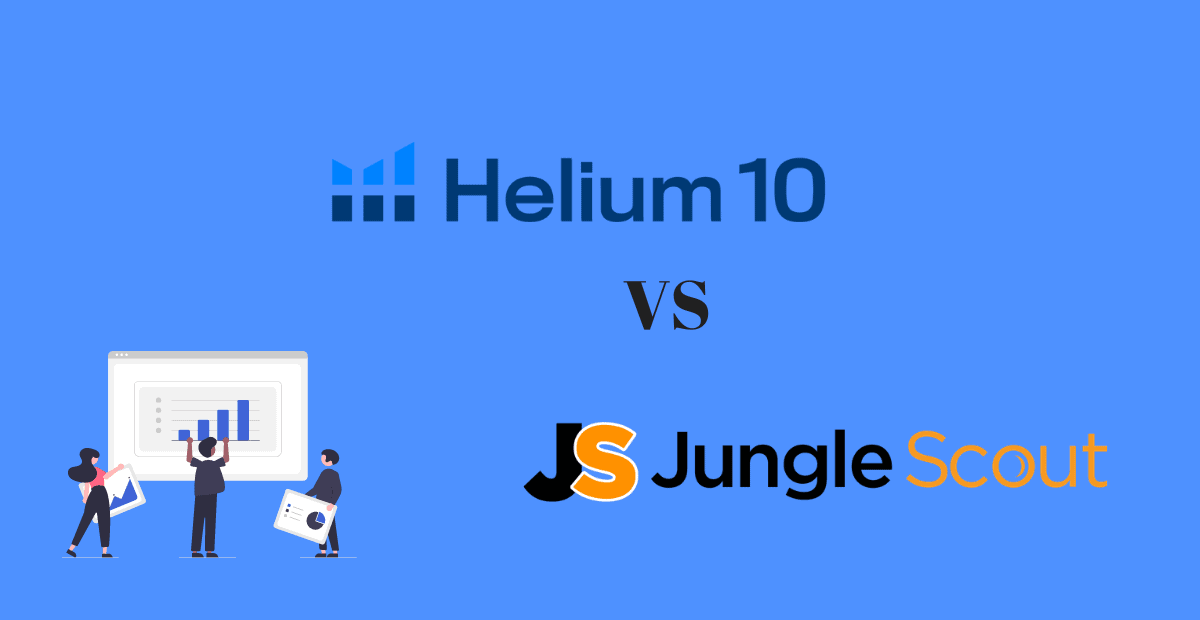 Amazon FBA
Helium 10 vs Jungle Scout Which one is better? In the time it takes for you to read this article comparing two of Amazon's top PEO software tools, the number of online sales that will be made through Amazon in the United States will hit roughly 20,000. That's 4,000 sales every minute. E-commerce is booming,
Continue Reading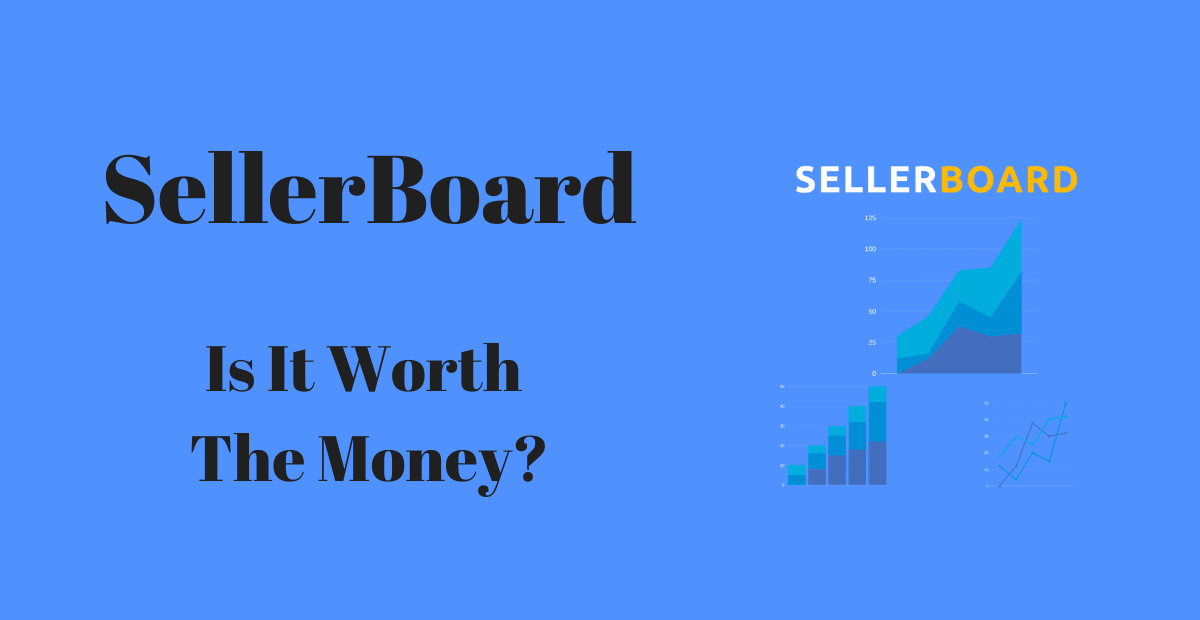 Guildes
SellerBoard Is this Tool Worth The Money? This is my complete SellerBoard Guide. In this new Guide you will learn everything there is to know about this Reporting and Accounting Management Tool, including: Key Features Real-life use Cases Advanced Tips How SellerBoard compares to similar Reporting Tools like Fetcher. Lots More So if you want
Continue Reading